In this blog post, we will talk about the top 10 most visited websites in 2021 according to Alexa rank, after reading this blog you will know about so many unknown facts about the most popular websites at this time, like facebook.com, google.com, youtube.com, and much more.
So continue reading and gather unlimited knowledge about trending websites.
01 – Google.com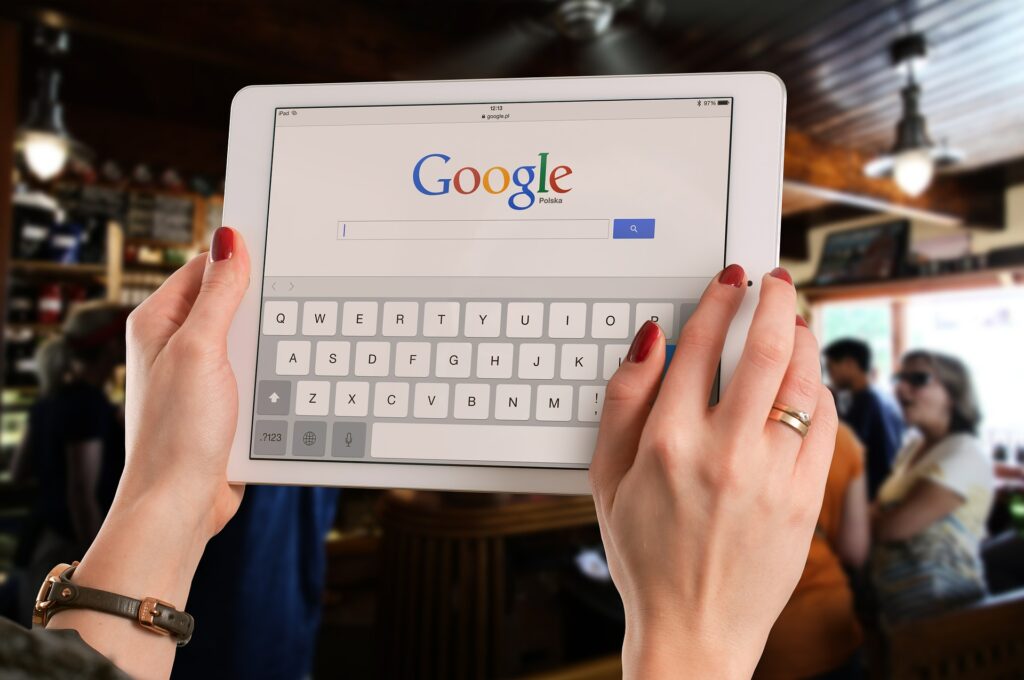 Google is the most popular American multinational technology & Internet-related services provider company. The company was started in September 1998 by Larry Page and Sergey Brin. They incorporated Google as a California privately held company on September 4, 1998, in California. Which included 
Google Services :
Online advertising technologies
Search engine optimizations  (SEO)
Cloud Computing
Software Development
Hardware Development
Web-based products

Search tools
Advertising services
Communication and publishing tools

Development tools

Security tools
Map-related products
Statistical tools
And many more services are given by google …..
02 – Youtube.com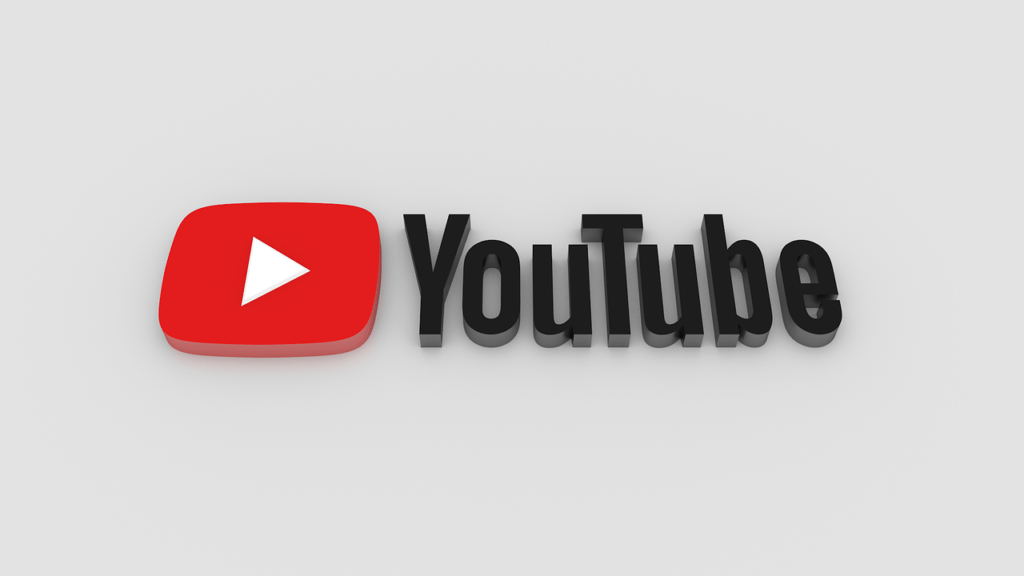 YouTube is the most popular video-sharing platform right now. Nowadays youtube is a great way to make money online. Usually, people upload their video content on youtube and monetize their video via google Adsense, In this way, people generate huge amount of money.
That's why nowadays many people choose youtube as their profession. Three former PayPal employees-Chad Hurley, Steve Chen, and Jawed Karim— was created the service in February 2005. Google bought the site in November 2006 for US$1.65 billion; YouTube now operates as one of Google's subsidiaries.
03 – Tmall.com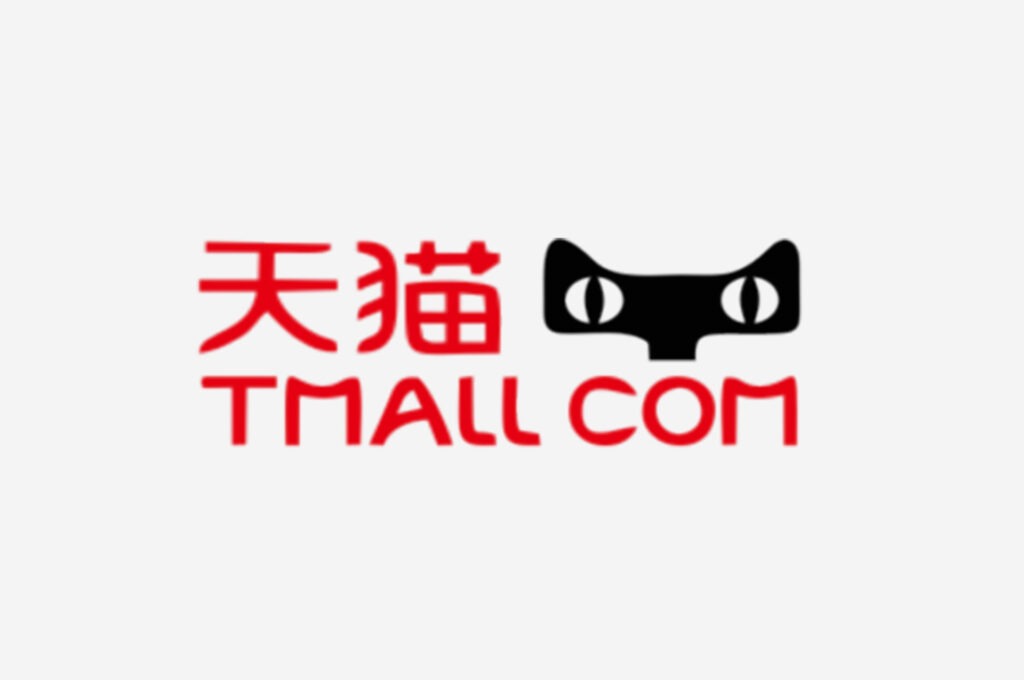 Tmall.com is one of the most popular e-commerce websites in China, Is operated in China by Alibaba Group. It is a platform for local Chinese and international businesses to sell brand name goods to consumers in mainland China.
Being the world's second-biggest e-commerce website after Taobao, it has over 500 million monthly active users, as of February 2018. It is the world's third most visited website according to Alexa
04 – Taobao.com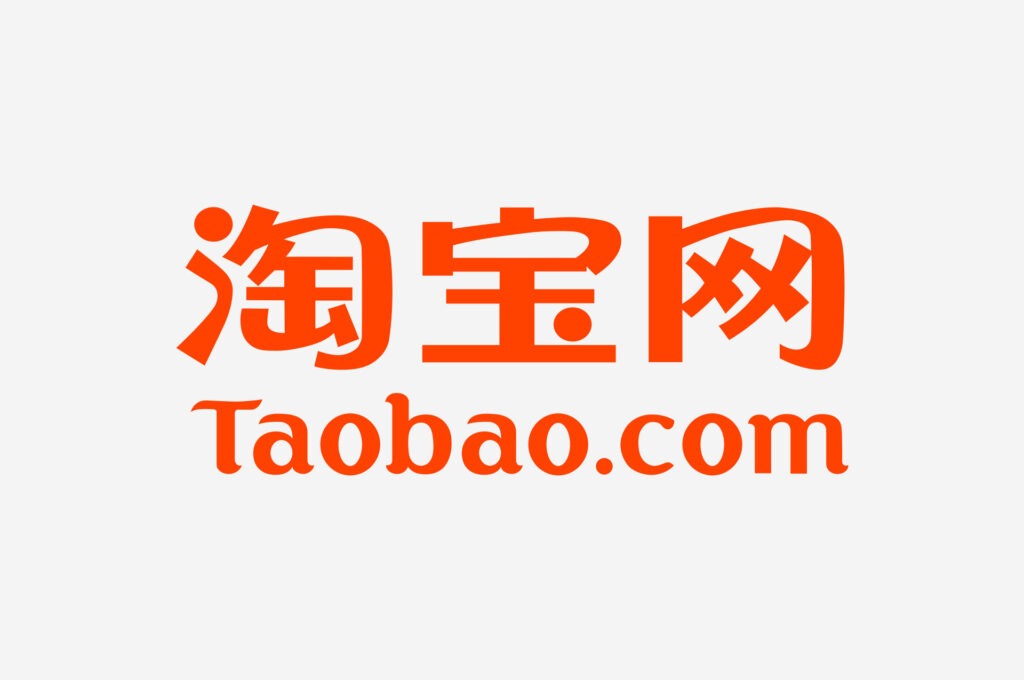 Taobao is one of the most popular Chinese online shopping websites. The website was founded by Alibaba Group in 2003. It is the world's biggest e-commerce website and the third-most visited website according to Alexa, with over 1 billion product listings as of 2016.
Most of the visitors in taobao.com are chains because it is a Chinese website. If you are leave-in china or know chains language you can visit the site and know details about Taobao.com
05 – Facebook.com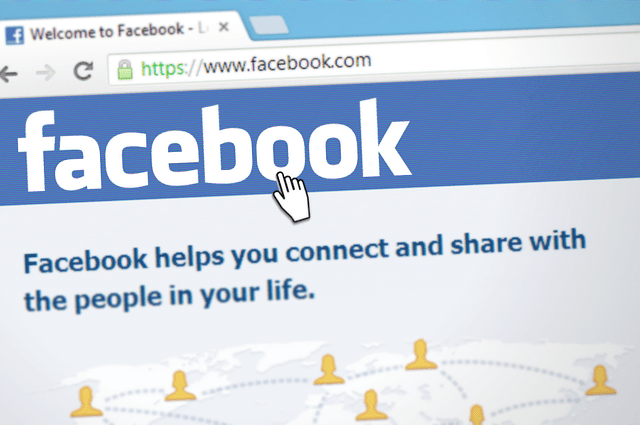 Facebook is the most popular & most visited social media networking website of all time. It was founded by Mark Zuckerberg on February 4, 2004. Right now Facebook has 2.50 billion monthly active users (as of December 2019).
Facebook has become most popular with his visitor so many reasons, like his user-friendly look, fewer uses of data and many more reasons. you can connect any time & anywhere with your friends via Facebook, If you don't know Facebook, go right now & enjoy its features with your friends.
06 – Baidu.com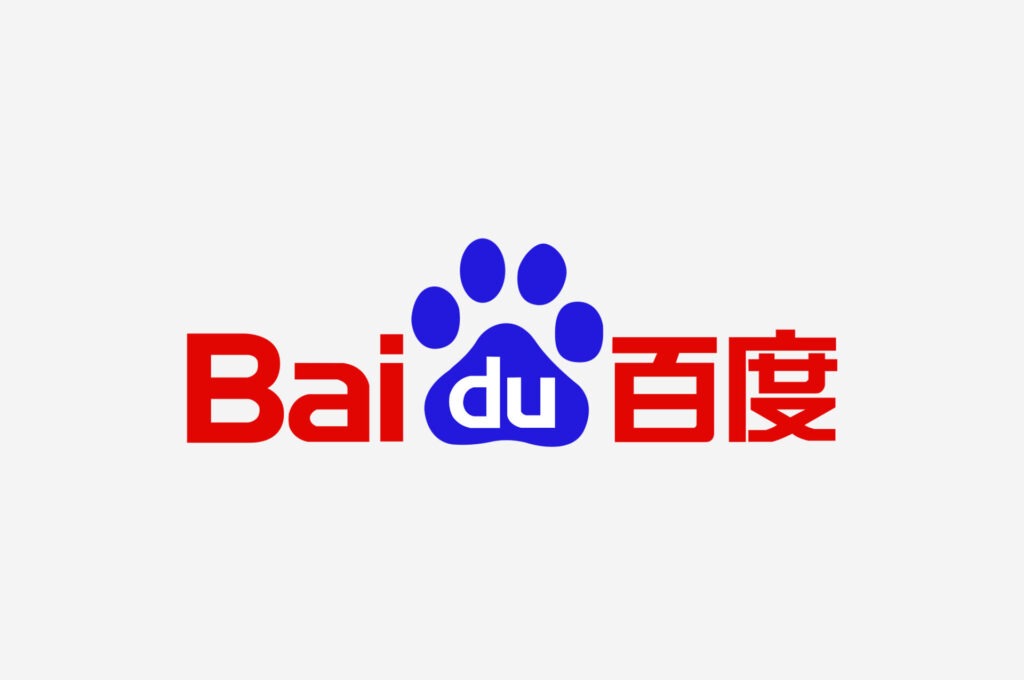 Baidu is a Chinese multinational technology company specializing in Internet-related services and products and artificial intelligence. Baidu offers various services, including a Chinese search engine, as well as a mapping service called Baidu Maps.
Baidu offers about 57 search and community services, such as Baidu Baike (an online encyclopedia)
07 – Yahoo.com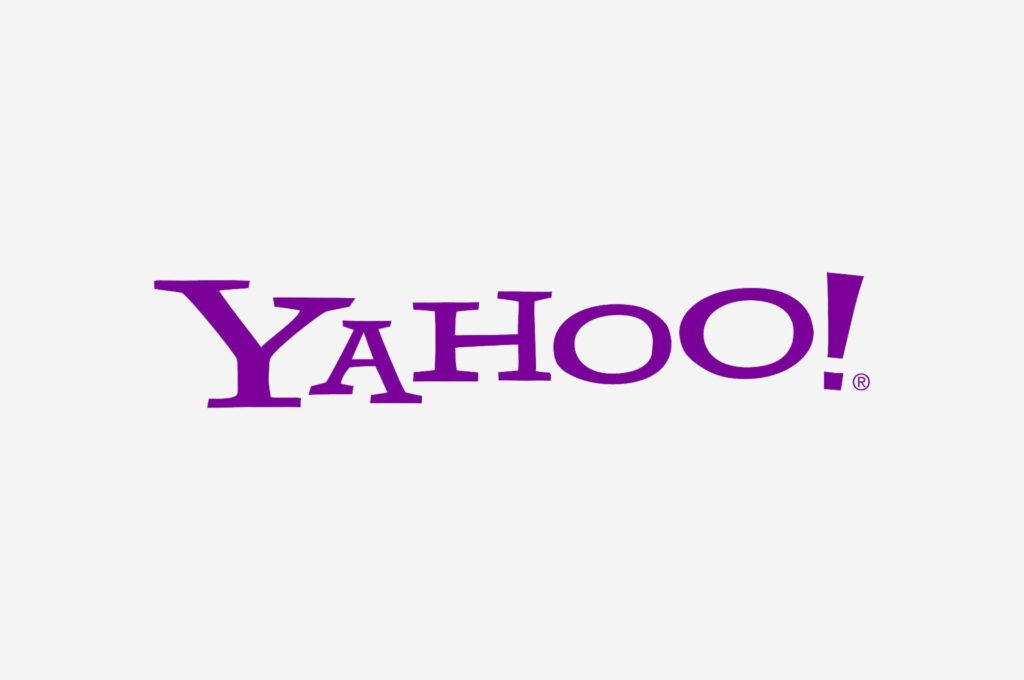 Yahoo! is an American web services provider company owned by Verizon Media. The original Yahoo! company was founded by Jerry Yang and David Filo in January 1994 and was incorporated on March 2, 1995.
Till now the company gathered about $5.17 billion revenue from yahoo. Right now yahoo has 8,600 employees, it is one of the most popular & most visited websites in the United States.
08 – Wikipedia.org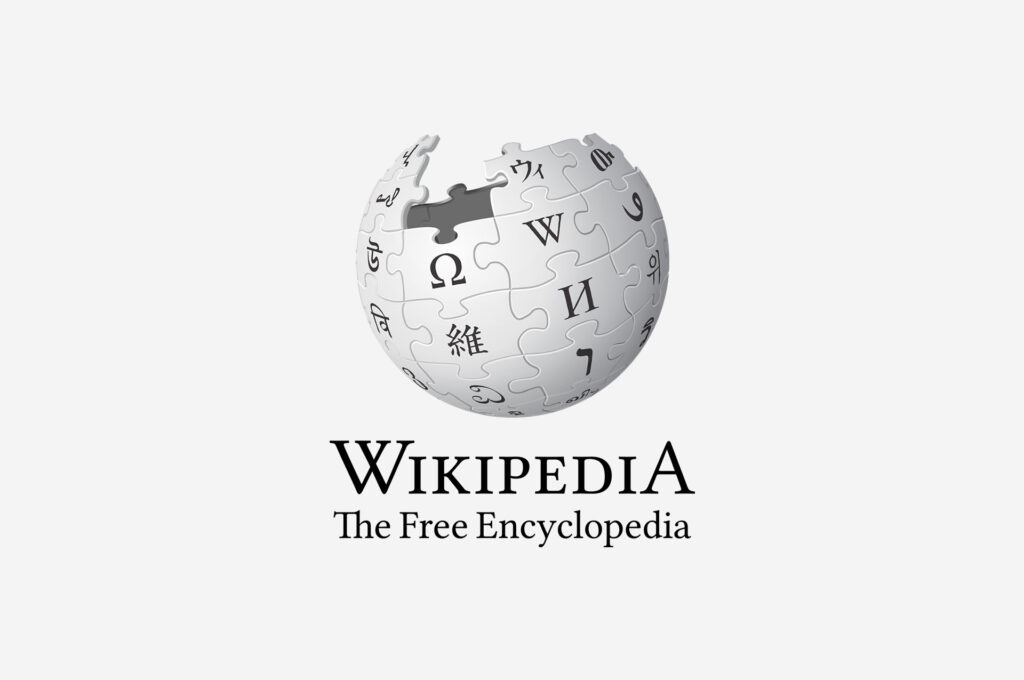 Wikipedia is a trusted online-based encyclopedia, where people can search for anything and get there answer, you can search anything to everything in Wikipedia and gathered unlimited knowledge about your specific subject, That's why Wikipedia is one of the most popular and most visited websites.
If you want to know the information about your choice just go to www.wikipedia.org and search, I hope you will able to find your expected answer.
09 – Amazon.com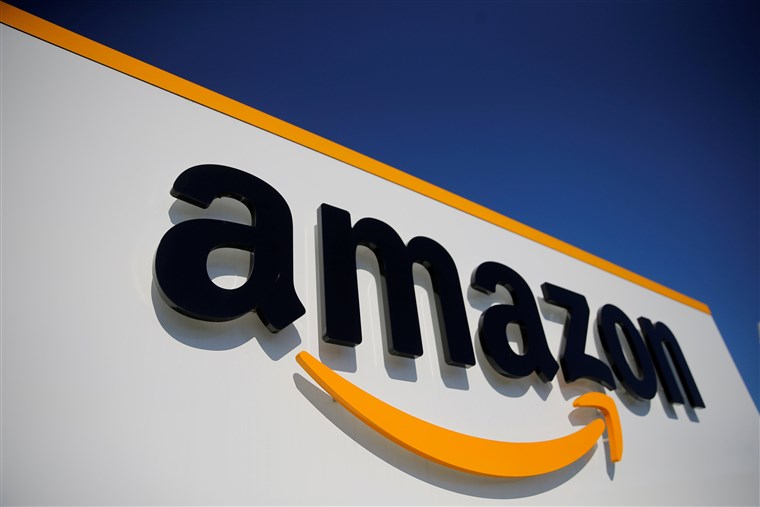 Amazon is an American multinational technology company. It was founded by
Jeff Bezos on July 5, 1994. It mainly focuses on e-commerce, cloud computing, digital streaming, and artificial intelligence. Right now Amazon has 798,000 (2019) total employees.
Amazon Services
Amazon.com (e-commerce online store)
Amazon Alexa (analysis websites)
Amazon Appstore (apps development industry)
Amazon Music (audio streaming website)
Amazon Prime Video (premium video streaming website)
Amazon Web Services (online-based website-related services)
Total Revenue
According to Wikipedia history till now amazon has gathered US$11.588 billion revenue, In this way, Jeff Bezos become one of the richest people in the world.
10 – Netflix.com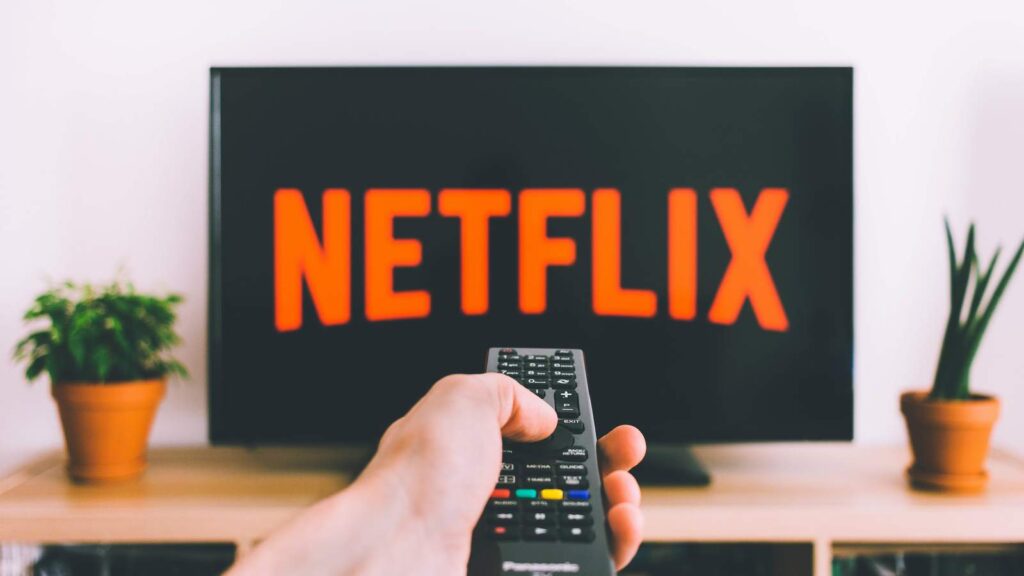 Netflix is an American media services provider and online video streaming company, It was founded in 1997 by Reed Hastings and Marc Randolph in Scotts Valley, California. where people can see the premium video with pay.
Netflix is one of the most visited websites. Netflix had over 148 million paid subscriptions worldwide, including 60 million in the United States, and over 154 million subscriptions total including free trials.
Do you want to know about 5 Best freelance jobs you can learn & do from anywhere then just Click Here