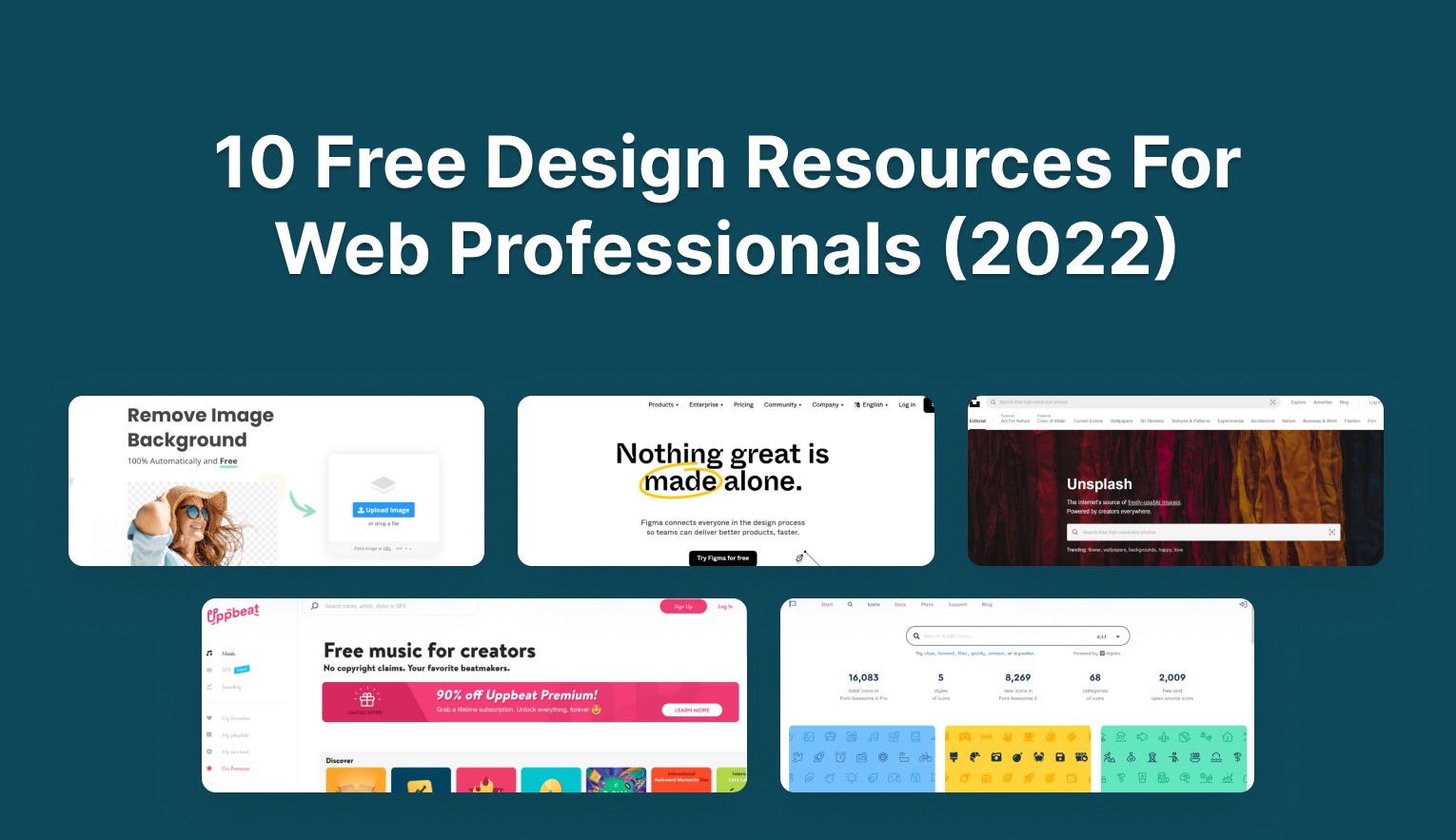 Are you looking for the best free design resources or tools for web professionals? Here the best popular websites are given in this article:-
Free design resources are helpful for all bloggers, web designers, content writers & other web professionals. Many free resources are available on the internet but some of them are the best design resources I will share.

Uppbeat is a free music site for all content & video creators. You can use your content without any copyright claim music. Many free audios are available on this site & high-quality music is there.
Uppbeat allows premium sound effects & clips, unlimited premium music options are available. A premium option you can access to unlock all premium tracks, whitelist youtube channels,+100% more music, and much more.so, you can use all premium & free tracks.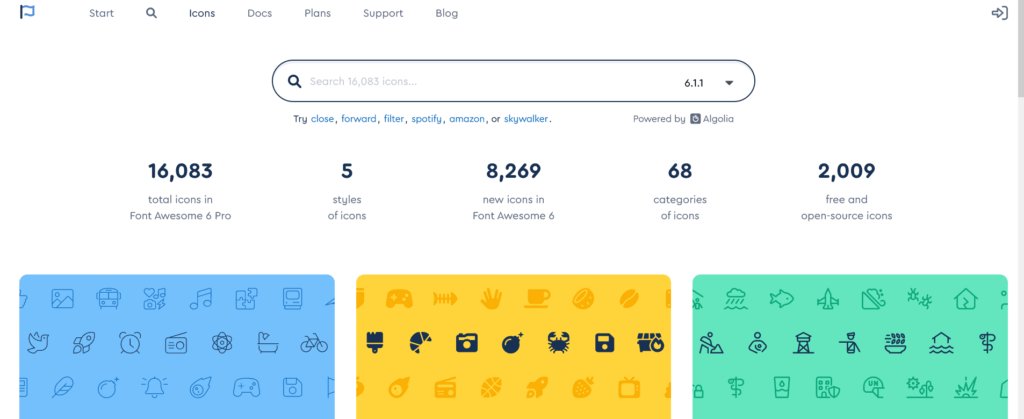 Fontawesome is the best website to use icons are there. These icons are helpful for your personal or professional working purpose. You want to create a professional-looking website using these elements. Free & premium versions are available in this place.Every individual and small teams are easy to insert elements for work.
Millions of designers, developers, content creators are already used font awesome icons. Its premium versions are available starting from $99 Dollar yearly.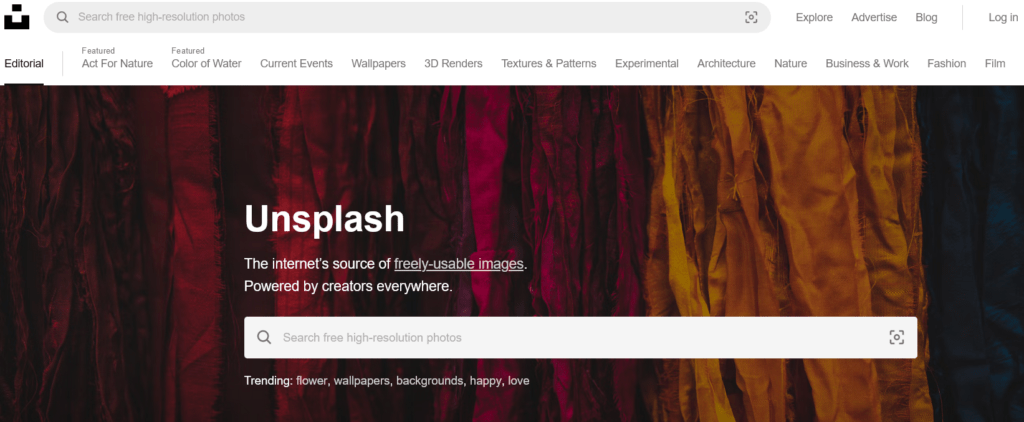 Unplash is the most popular free images website for professional work and other purposes. Beautiful high-quality images can be helpful for designers, website owners, content creators, and much more. All types of categories of images are there. All types of creative images are available in this marketplace. You can use these images without copyright.

Google Fonts is the best free resourceful site for any category of fonts & icons are available. You can download or copy any font families and use them for your project. All kinds of icons such as editor, file, hardware, audio & video, action, alert, map, navigation & many more. This site comes with thousands of fonts with many font families are available. Change your font easily and insert them on your page.

Figma is another graphic design tool to create logos, social media graphics+++, any type of graphics, images color changes & more. A powerful design system is available to create unique graphics for your project. Figma's free to use for unlimited personal files & collaborators, Plugins and templates & mobile apps, etc. Starting free to access limited options.
Figma's premium versions starting prize $12 per editor /month for professional use and organization pricing $45 per editor/month.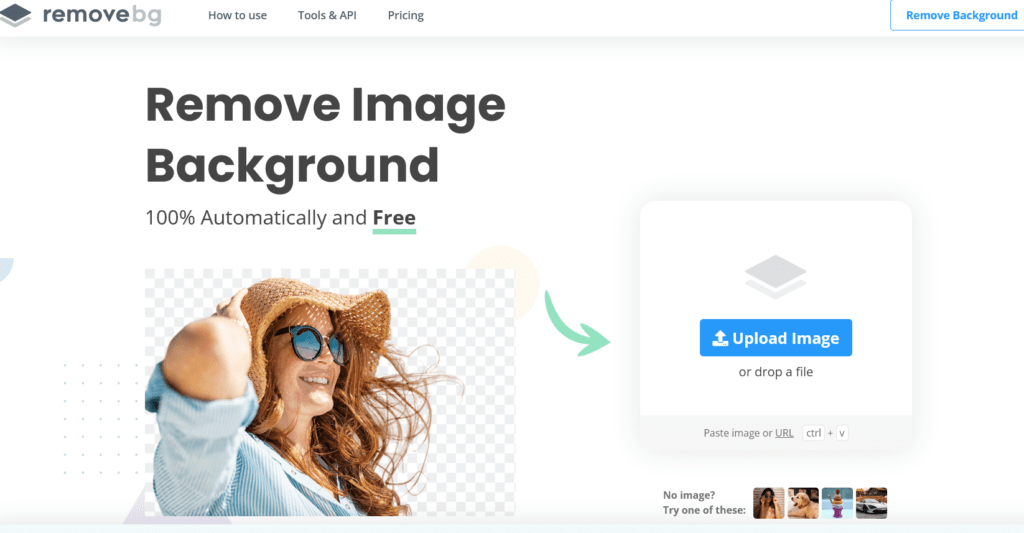 Remove BG is a popular background removal tool for any photograph easily. Its amazing editing tool comes totally free. You can upload your image and remove the background within 5 seconds. You saved yourself hours of editing using the remove bg tool. This tool is both free &premium versions are available. This tool is a great option to edit any type of image.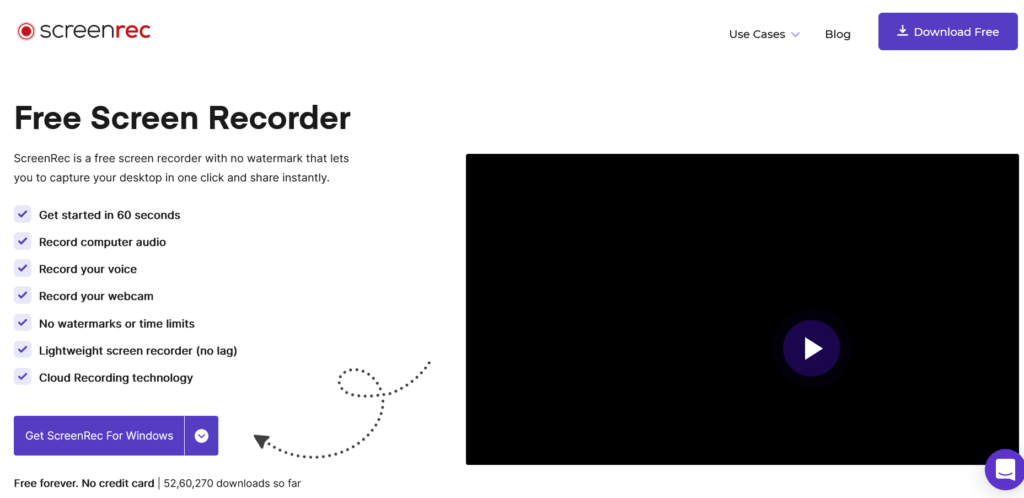 Screen Rec is a free screen recorder tool with no watermark. It is easy to use & you capture your desktop in one click and share it instantly. These features are recording your voice, no watermarks or time limit, lightweight screen recorder, recording your webcam, cloud recording technology, and more. It's totally free, with no premium options available. You can easy to download Windows, Linux OS, Mac OS.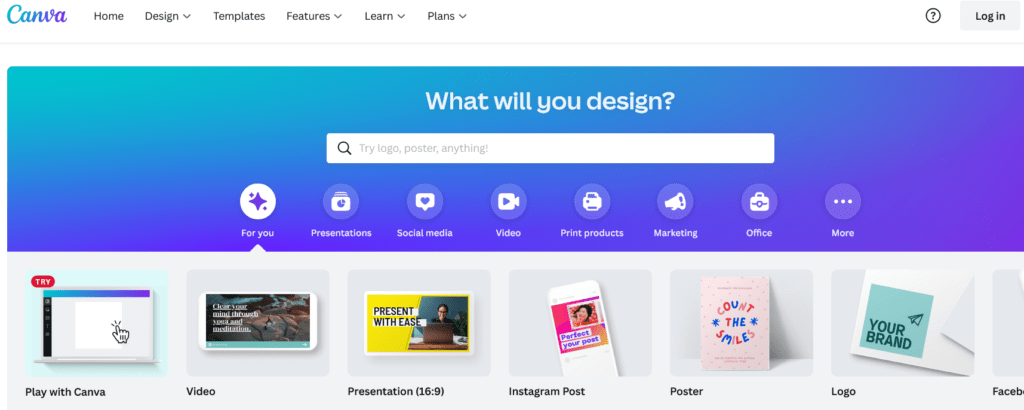 Canva is the most popular online graphic design platform to create any kind of design such as poster design, banner ads, social media & video, print products, marketing, logo design, resume, document & many more. Many free & premium templates are available, you can easy to customize & download them for your projects.
Their pro plans are available. Professional design with unlimited access through pro plans. You can buy any plans you need.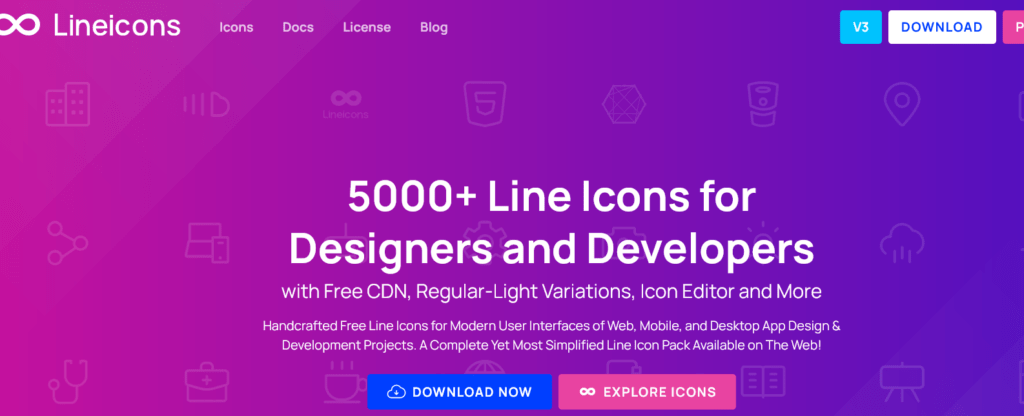 Lineicons is the best icons are available on this site for designers and developers. More than 5000 designed icons are available with free CDN.Any type of icon such as agriculture, animal, brand, business chat, communication, eCommerce & more icons available.
Their premium icons for professional purposes, you can easily change icons sizes, colors, etc. Their premium starter, business, and extended plans are available. Pro features are professional email support, pro-CDN, No attribution Required, WebFonts, SVG, PNG and React Files & more.
Creative Boom is free resourceful for the latest industry news, web design, books & magazines related content, many tips & tricks information is available on this site. Creative boom print products are available on the shop page. This website launched in 2009, they will share Art & culture, books clubs, carrier, illustration related contents are available.
I hope this article is helpful for every designers and developers to create their own projects and professional purposes. Free design resources can help for your own website or business projects. Hope some best ideas on this topic.
You can also read best pixels alternative sites for stock photos, check this link . please comment below about this article. thank you.